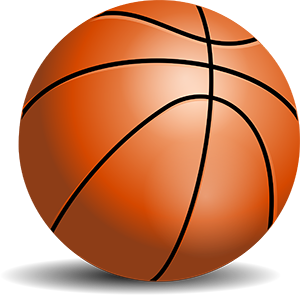 Dear Parents/ Guardians,
This year's basketball team will consist of upcoming 6th, 7th, and 8th graders. All will be trying out together. There will not be a separate 5th and 6th grade season. Therefore, there will be a JV team and a varsity team.
Try outs will be held on May 24th from 3:30-5:00.
Your child must have a physical signed by a doctor BEFORE tryouts!
Ashlin Cobb & Kayla Brown
If you have questions, please email me at acobb@mctns.net