Welcome to Whitwell Middle School
MISSION: We believe in our students and their success. In order to ensure that they have the necessary academic,
communication, and social skills to be college or career ready upon high school graduation,
we will create a stable and safe learning environment and build relationships. By providing a
high quality educational program and by teaching our students to
respect the cultural differences and the rights of all people,
we will be successful in creating self-sufficient citizens who are adaptable to change.
WMS Spotlights
---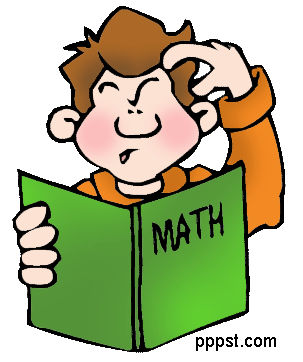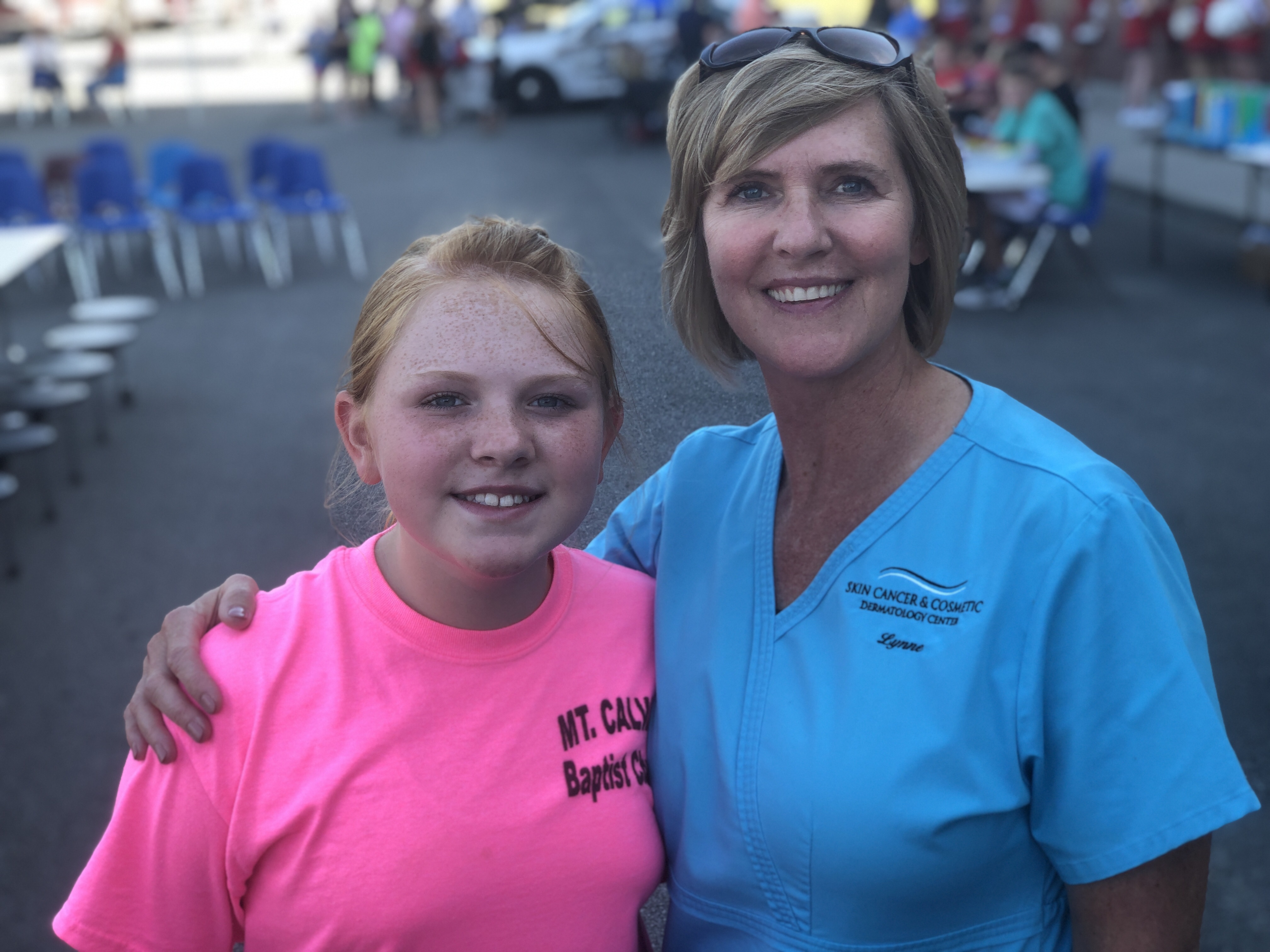 Welcome to WMS!
WMS would like to welcome Mrs. Courtney Rogers to Whitwell Middle School! Mrs. Rogers joins our 5th grade team as our English and Language Arts teacher. We are excited to have her join us this year!
WEB DISCLAIMER Whitwell Middle School does have links and pointers to third party Internet web sites which are not under our control. Whitwell Middle School does not assume any responsibility or liability for any information, communications, or materials available at such linked sites, or at any link contained in a linked site. All rights reserved. No part of the contents of this website may be reproduced or transmitted in any form or by any means without the written permission from the administration of Whitwell Middle School. This site may contain words and phrases, which are copyrighted, trademarked, or registered trademarks; they are the copyright, trademark, or registered trademark of their respective holder(s).