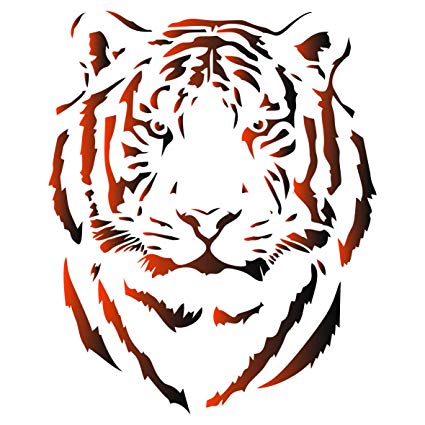 Welcome to the Whitwell Middle School Library! We have roughly around 15,000 books for our students to check out and enjoy. Mrs. Coleman is the librarian and she can help find any type of book to meet the needs and interests of our students.
What's New in the Library?
We now have the newest book released in the Diary of a Wimpy Kid series, Wrecking Ball, in our library! There are a total of 4 copies, but you have to catch them when you can. They are flying off the shelves as soon as they are returned! All of these books are always a hit with our students!
We also have the 14th book of the Dork Diaries series, Tales from a Not-So-Best Friend Forever. This series is very popular with all of our students! We have 4 copies of the newest book of the series, so come check one out!
A Girl on Schindler's List is an amazing book written by a woman who was actually on Schindler's List. We have one copy of it at our library, and it gets checked out frequently!
Another new book that can be purchased at the book fair is Guest. We have one copy of this book in our library, and it rarely stays on the shelf very long.