Angie Chidester chosen as WMS's Teacher of the Year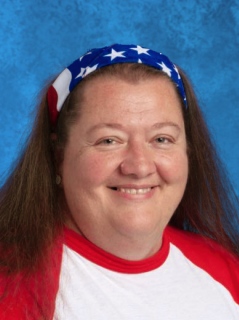 ---
Mrs. Angie Chidester, the 8th-Grade math teacher at WMS, was recently elected as Whitwell Middle's Teacher of the Year! Angie was chosen by faculty vote because of her exceptional work ethic, strong leadership, and life-long dedication to her profession. Angie works tirelessly both in and out of the classroom and helps create great thinkers. Additionally, Angie coaches the WMS Volleyball team. Under her guidance, WMS has built a strong program that is competitive with its regional counterparts.
Whitwell Middle School would like to Congratulate
Mrs. Angie Chidester
Good Luck in the next rounds of competition!