** UPDATED Marion County Schools Reentry Plan 08/04/2020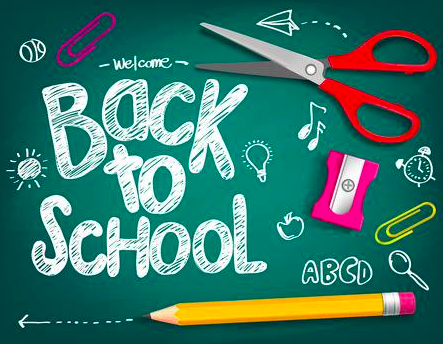 ---
Marion County Director of Schools, Dr. Mark Griffith, announced the Reentry Plan for the 2020-2021 school year. The Reentry Parent/Student Guide and Remote Learning Application can be found below. Parental questions and/or concerns should be asked via email to wmshelp@mctns.net.
Remote Learning Applications can be completed ONLINE beginning July 17th and will be accepted until July 24th. Paper applications may be submitted in-person from July 17th - July 24th, 2020 to your student's school or the Central Office. No applications will be accepted prior to July 17th or after July 24th.
Office hours for WMS are 8:00 AM - 3:00 PM
Thank you for trusting us with your child's safety and education.

WMS's Covid-19 Response UPDATED Reentry Parent/Student Guide 9/15/2020
Remote Learning Application UPDATED Marion County Schools Re-Entry Plan 9/15/2020