Destruction of Exceptional Education Records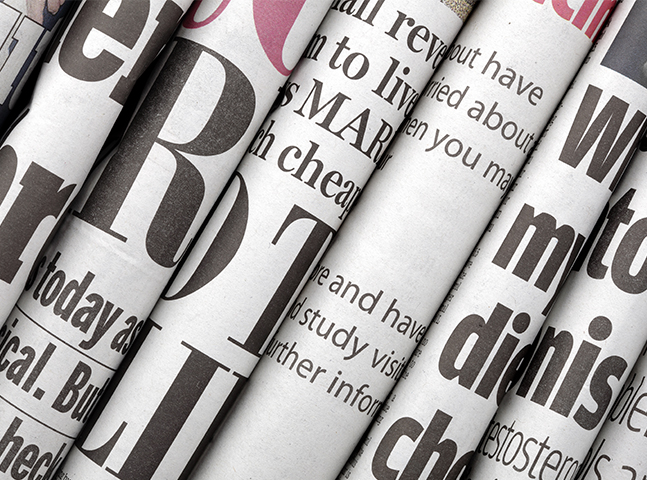 ---
NOTICE OF DESTRUCTION OF SPECIAL EDUCATION RECORDS
Under federal law, special education records, which have been collected by the Marion County School District relating to identification, evaluation, educational placement, and provision of special education services, must be retained for a minimum of three years after special education services to the student have ended. Special education services end when the student is no longer eligible for services, graduates, completes his or her educational program at age 22, or moves from the district.
Prior to the destruction of special education records, individuals 18 years of age and older or parents/guardians of dependent individuals have the right to review and/or obtain copies of these records. These records may be of use when applying for Social Security benefits, rehabilitation services, college entrance, etc.
Records on students who were enrolled in a special education program in the Marion County School District are scheduled for destruction during the month of August 2020.
If you wish to maintain this information for your personal records and for any questions or more information, contact the last school attended or the Special Education Department at (423) 942-3434. Positive identification will be required before the records can be released to the individual.