We would like to say a BIG THANK YOU
to all the students, families, friends, and community
members for making our Back to School Block Party
a SUCCESS! With over 500 people in attendance, we started off the new school year with a bang!
A special THANK YOU goes out to all of the
local businesses who donated to
our block party. We couldn't have done it
without YOU!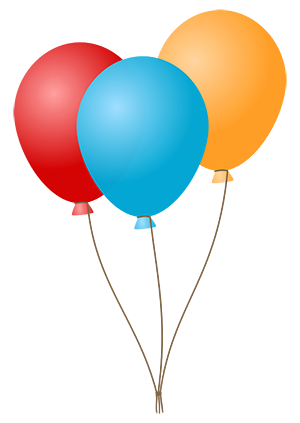 Please join us for an opportunity to visit with 5th grade teachers and see our classrooms!
Whitwell Middle School
Cafeteria 4:30pm- 5:00pm
Classrooms 5:00pm-6:00pm
Thursday, August 1, 2019
Please enter the double doors at
the back entrance, closest to the gym.
This is the entrance that faces the high school.
Also make plans to attend our annual Back to School Block Party on August 6, 2019, from 5:00 - 7:00 p.m. Watch for more updates on social media and the school website.