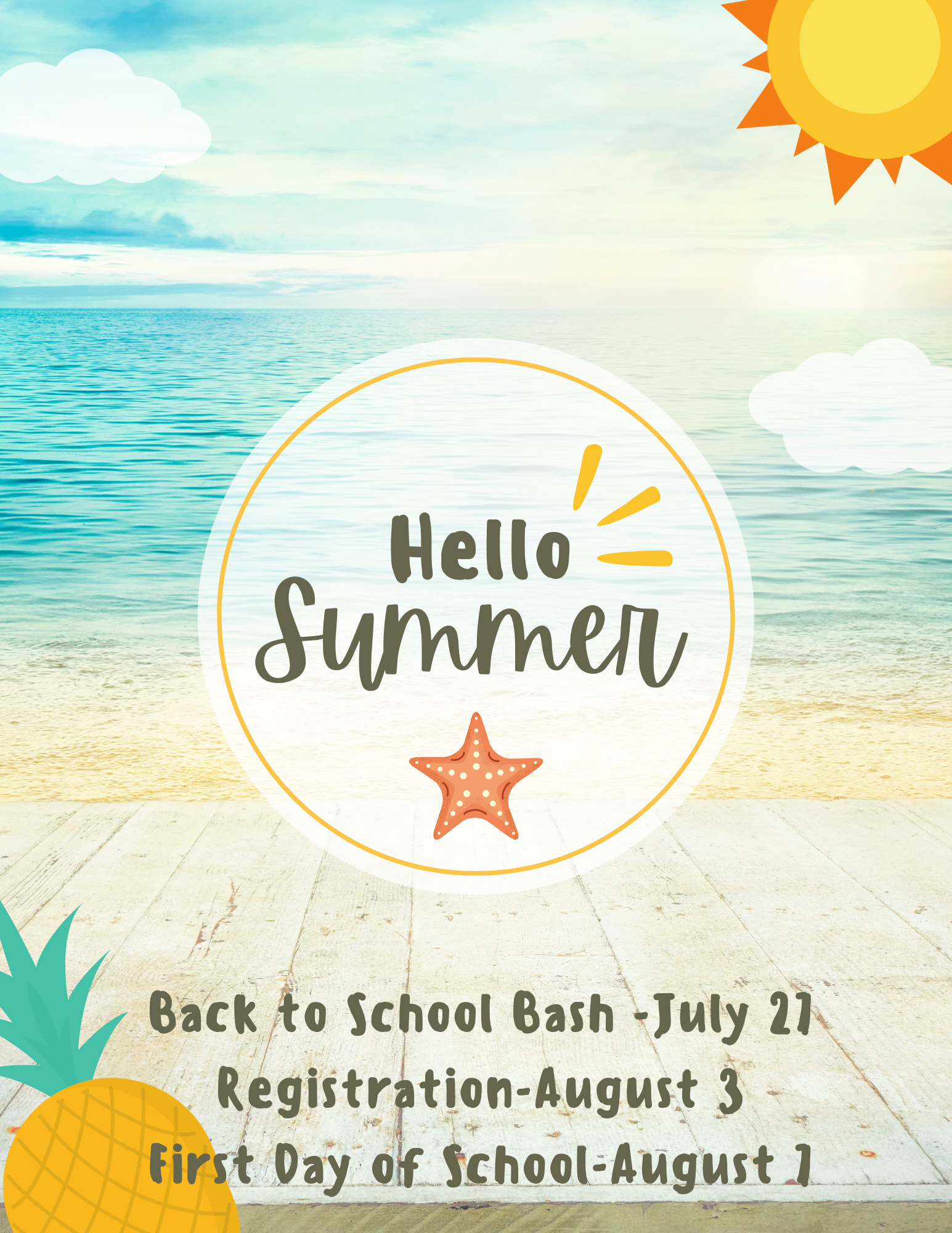 Family Involvement Survey
Changes in Transportation:
After-School Advantage Program:
WMS is offering a free after school tutoring program for students. The Advantage Program is designed to be enriching, fun, and help your child excel in education! Some of the activities include: homework help, tutoring, arts and crafts, physical activity, holiday celebrations, and more!