Things are happening at WMS!
It's Time for TCAP Testing!
TCAP testing is here!
Beginning the week of April 18 and continuing until April 28, WMS students will be taking the TN Ready TCAP state test. The schedule will is shown below! Please Please Please make sure that you move any appointments that will keep your child from completing their tests daily.
Grades 6-8 Testing Schedule
The Children's Holocaust Memorial is NOW OPEN FOR SELF-GUIDED and LIVE VIDEO TOURS.
Click HERE to schedule a Live Video tour.
Self-Guided Tours are available daily from 8:00 am - 4:00 pm CST.
The WMS Chorus, under the direction of Roger and Ali Payne, will present Disney's The Little Mermaid during the month of May.
Join Ariel, Eric, Flounder, and Sebastian as they battle Ursula, the sea witch, to help true love win!
Matinee Performances are available on May 16th, 18th, and 19th, with an evening performance on Tuesday, May 17th at 6:00 pm.
Tickets will be available beginning on May 2nd at the WMS office. For more information, please call the office at 423-658-5635.
WMS's Annual Field Day copetition is coming following TCAP state testing!
5th & 6th Grade Field Day takes place on Thursday, April 28th beginning at 9:00 AM.
7th & 8th Grade Field Day will take place on Friday, April 29th.
Concessions will be sold as students compete for individual ribbons and bragging rights.
Parents and guardians deserve clear information about their child's education and progress. To meet this need, we are excited to share a useful tool from the Tennessee Department of Education—the TCAP Family Portal.
The TCAP Family Portal is available for families of students who participated in the spring 2021 TCAP administration and track your student's scores over time.
To access the TCAP Portal, Click HERE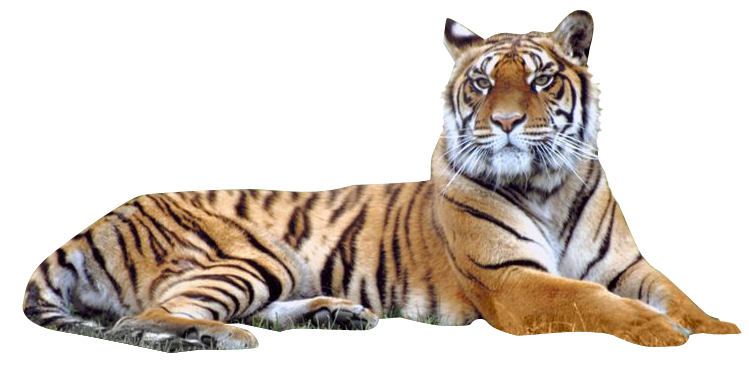 WEB DISCLAIMER Whitwell Middle School does have links and pointers to third party Internet web sites which are not under our control. Whitwell Middle School does not assume any responsibility or liability for any information, communications, or materials available at such linked sites, or at any link contained in a linked site. All rights reserved. No part of the contents of this website may be reproduced or transmitted in any form or by any means without the written permission from the administration of Whitwell Middle School. This site may contain words and phrases, which are copyrighted, trademarked, or registered trademarks; they are the copyright, trademark, or registered trademark of their respective holder(s).