Due to the COVID-19 crisis, the Children's Holocaust Memorial will be CLOSED until further notice.
We apologize for the inconvenience.
Marion Schools and WMS are asking for your input on Back-to-School Re-Entry Plans!
Please complete the following survey to add YOUR VOICE!
Click HERE ==> ReEntry Survey <== Click HERE
Check Below for Updated School Information!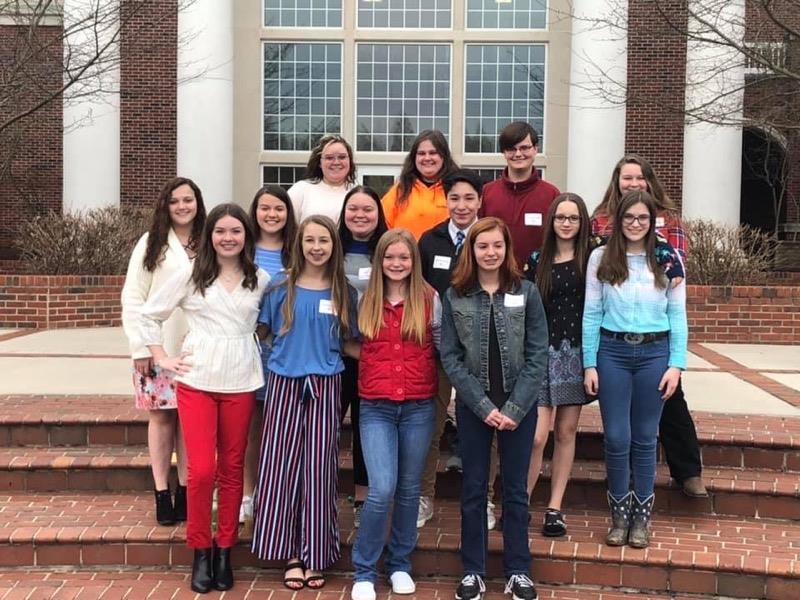 Welcome to Whitwell Middle School
MISSION: We believe in our students and their success. In order to ensure that they have the necessary academic,
communication, and social skills to be college or career ready upon high school graduation,
we will create a stable and safe learning environment and build relationships. By providing a
high quality educational program and by teaching our students to
respect the cultural differences and the rights of all people,
we will be successful in creating self-sufficient citizens who are adaptable to change.
CoVid-19 News and Updates
Parents & Students
During this time of the crisis, WMS will keep you updated as information is passed on to us. Check back often!
FAQ CoVid-19 Information
Parents FAQ about the CoVid-19 : Click HERE
Food Information
Grab 'n Go Info: Click HERE
On-Line School Information
During this CoVid-19 closing, students have the option to complete assignments either online or by picking up a packet at the feeding stations. A Pacing Guide can be found here, which is designed to help students know how far they should progress daily/weekly. Paper packets should be returned to the feeding stations on Friday. Online assignments will be monitored.
UPDATED Pacing Guides
Click on your child's grade level to find the Pacing Guide. The guide will help both you and your student know how much work needs to be completed daily in order to keep up with the required work.
5th Grade 6th Grade 7th Grade 8th Grade
Directions for OdysseyWare : Click HERE
Link to OdysseyWare : Click HERE
Free WiFi HotSpots Offered
SVEC is offering free WiFi locations for students throughout the county.
Click HERE for more information.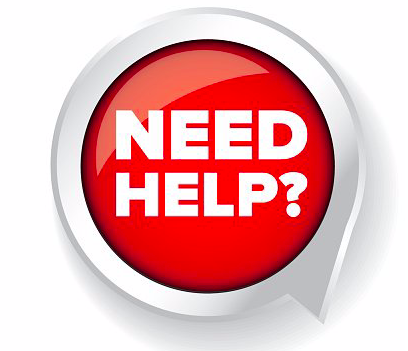 WEB DISCLAIMER Whitwell Middle School does have links and pointers to third party Internet web sites which are not under our control. Whitwell Middle School does not assume any responsibility or liability for any information, communications, or materials available at such linked sites, or at any link contained in a linked site. All rights reserved. No part of the contents of this website may be reproduced or transmitted in any form or by any means without the written permission from the administration of Whitwell Middle School. This site may contain words and phrases, which are copyrighted, trademarked, or registered trademarks; they are the copyright, trademark, or registered trademark of their respective holder(s).