The Children's Holocaust Memorial is NOW OPEN FOR
LIVE VIDEO TOURS.
Click HERE to schedule a tour.
Available times are 9:00 - 9:45 AM and 12:00 - 12:45 PM EST daily.
In-Person Tours are not available until further notice.
This includes the Memorial and Visitor's Center as well.
TCAP Schedule and PARENT LETTER are Now Available in Latest News!
2021-2022 Basketball Tryout and Open Gym Info Available in Parent Section!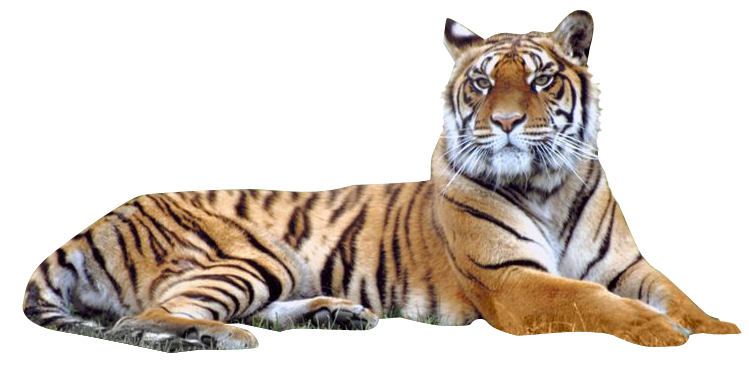 Whitwell Middle School's Phys Ed teacher, Mrs. Shea Layne, has been named Physical Education Teacher of the Year for the state of Tennessee!
Mrs. Shea, as she is called, was chosen Teacher of the Year by the Tennessee Association of Health, Physical Education, Exercise, and Recreation and Dance in conjunction with SHAPE.
Since its founding in 1885, these organizations have defined excellence in physical education.
For decades, SHAPE America's National Standards for K-12 Physical Education have served as the foundation for well-designed physical education programs across the country.
The organization was also a proud member of the coalition that developed the National Health Education Standards.
Mrs. Shea will now move into the next levels of competition, which end with National Teacher of the Year!
Congratulations again to TN's Teacher of the Year, Mrs. Shea Layne!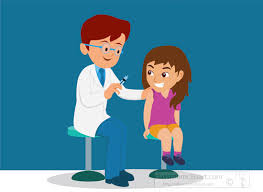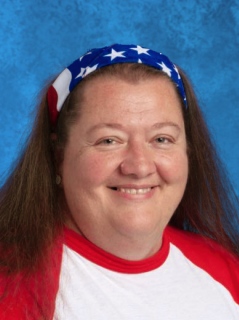 WEB DISCLAIMER Whitwell Middle School does have links and pointers to third party Internet web sites which are not under our control. Whitwell Middle School does not assume any responsibility or liability for any information, communications, or materials available at such linked sites, or at any link contained in a linked site. All rights reserved. No part of the contents of this website may be reproduced or transmitted in any form or by any means without the written permission from the administration of Whitwell Middle School. This site may contain words and phrases, which are copyrighted, trademarked, or registered trademarks; they are the copyright, trademark, or registered trademark of their respective holder(s).